Quality Conveyancing in the Hawkesbury
Passionate About Conveyancing
At Performance Conveyancing, we love bringing you a successful completion of buying, selling or refinancing. Helping make your dreams come true as stress free as possible.
We love the thrill of telling first home buyers in they can collect their keys.
We offer our in person conveyancing services in The Hawkesbury, The Hills, Penrith and The Blue Mountains. Our online conveyancing services are available to anyone in NSW.
Care, Passion, Efficiency– I am passionate about Conveyancing.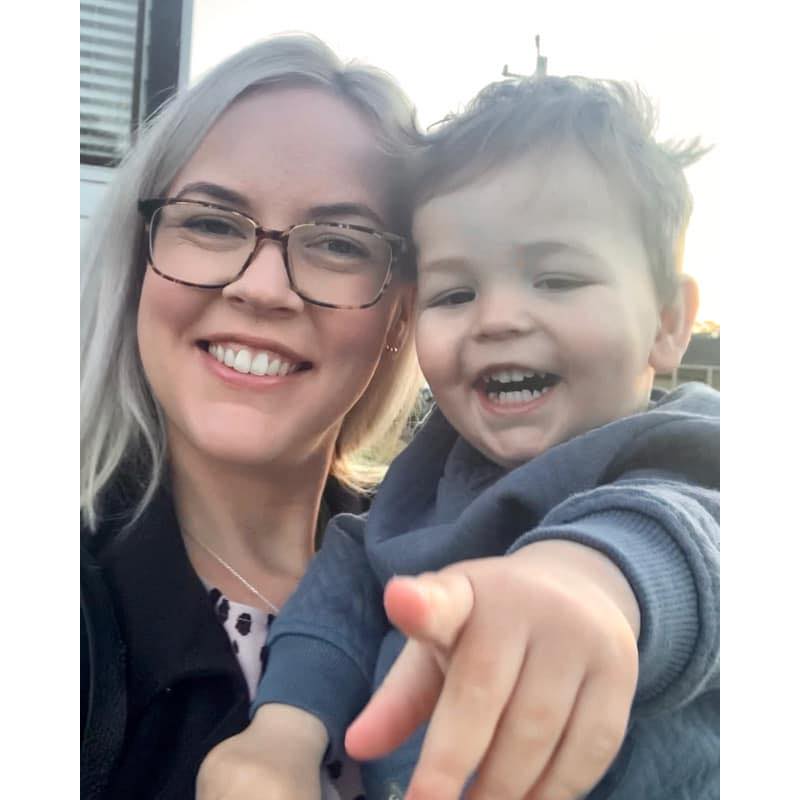 Bronwyn Consadine
Lisa was fantastic! She had everything under control through the entire process and we were always kept in the loop. Highly recommend!
Tracey Lee
Lisa was brilliant. Made the process easy, she was very efficient, friendly and professional. Highly recommended service.
Thank you so much Lisa
Hydee Paton
Lisa went above and beyond from the beginning that very first call to the final day of settlement. She was so professional and calming when things did not go as planned from the other side, she was caring comforting and dedicated. We could not be more happy with the whole process that Performance Conveyancing did for us. Thank you for taking all my calls of worry and all your hard work. We highly recommend Performance Conveyancing for any sale or purchase, you will not be disappointed.
Thank you Lisa for all your hard work, now to unpack and find things.
Winner of the 2022 Hawkesbury Local Business Awards.
Performance Conveyancing won the Hawkesbury Local Business Award for Outstanding Professional Services.
At Performance Conveyancer, our Licensed Conveyancer has over 20 years experience in handling all aspects of Conveyancing.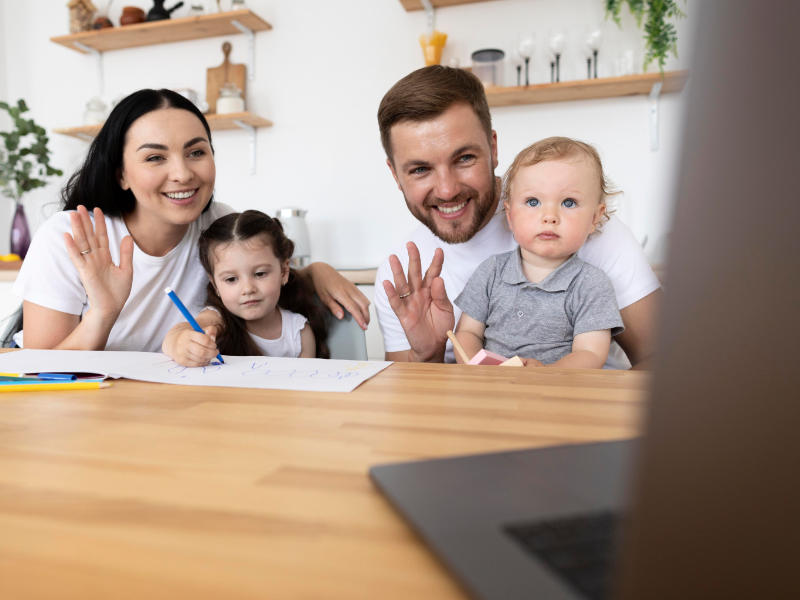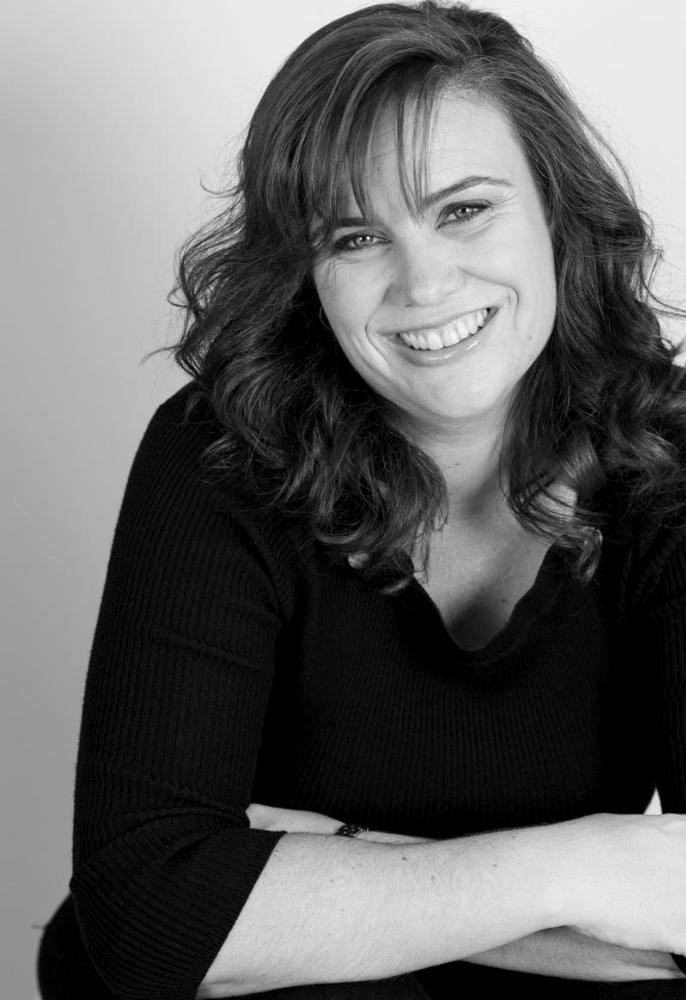 Meet Lisa Render, Our Licensed Conveyancer/Licensee
Performance Conveyancing is the long awaited dream of founder, and local Hawkesbury resident, Lisa Render who started in the law industry in 1999.