Lisa will talk you through what is involved within the buying and selling process, consult with you on any questions relating to real estate contract law and happy to go over all the questions you might have as a first home buyer, or second home buyer.
This can be conducted in person, over the phone or via Zoom.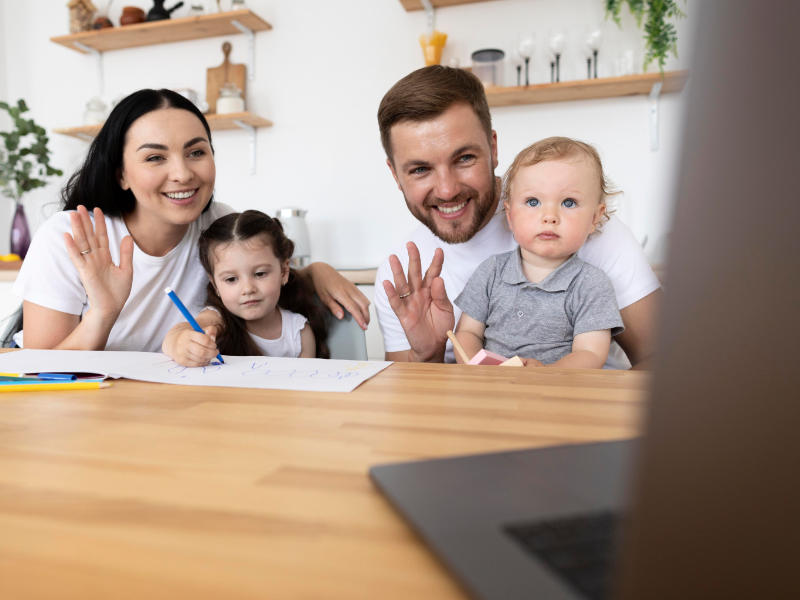 At Performance Conveyancer, our Licensed Conveyancer has over 20 years experience in handling all aspects of Conveyancing.