Conveyancing is the legal process of transferring ownership a property. Unlike solicitors who specialise in many areas of law, Licensed Conveyancers specialise only conveyancing. Licensed Conveyancers must have a minimum of 2 years experience in this area of practice and are required to hold professional indemnity insurance. It is also a requirement that all Licensed Conveyancers constantly continue their education in this area and keep up their qualifications and the constant changes to legislation.
Why choose Performance Conveyancing?
At Performance Conveyancing, our Licensed Conveyancer has over 20 years experience in handling all aspects of Conveyancing.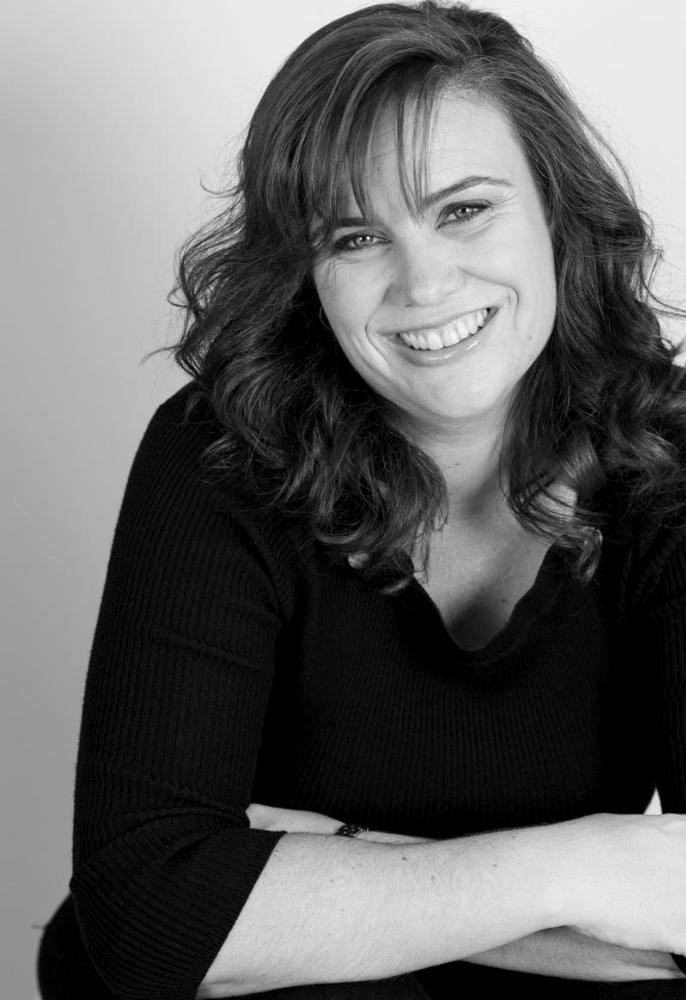 Meet Lisa Render, Our Licensed Conveyancer/Licensee
"Hi All,
Performance Conveyancing is the long awaited dream of founder Lisa Render who started in the law industry in 1999.
I love Conveyancing! Buying or selling a home is probably one of the most important decisions we face in life. I still feel an overwhelming sense of achievement and joy when delivering the great news to clients that their sale or purchase has settled and to hear the excitement in their voices.
For me, its personal gratification of being able to assist in this momentous occasion and make the process easier…it's definitely a labour of love".